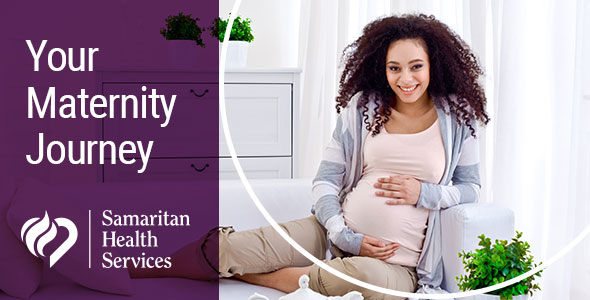 As you prepare for the birth of your child and caring for your new baby, we want to provide you additional support on your journey into parenthood.

You will receive timely information about your specific stage of pregnancy and/or your child's age—as well as announcements from our staff and access to support information. We are here to help you with the many questions you may have!

Sincerely,

Samaritan Health Services

This program is powered by UbiCare, a product of TPR Media LLC.

YOUR RIGHTS:

• You may refuse to sign this authorization.

• Refusal will not affect your ability to obtain treatment or your eligibility for benefits through your care provider.

• You may revoke this authorization at any time. Revocation will take effect immediately.

• You have a right to receive a copy of this authorization.

REMUNERATION:

By clicking "submit," you acknowledge that your care provider will not disclose nor directly receive any money for the use of your health information provided for this program.